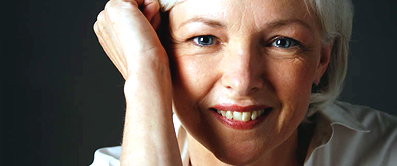 How do I know if a therapist is properly trained

The EMDR Institute offers two levels of training:

Level I is an Introductory Training

Level II
is the Advanced Training (therapist at NHCC are Level II and working through
EMDRIA
for Certification)
EMDR Level II Therapists can now go for more advanced skills and training and become EMDRIA Certified Therapists.

Only practicing, licensed psychotherapists, psychiatrists, social workers and counselors may receive EMDR training. These are the only mental health professionals qualified to use EMDR therapy with clients. A clinical background is necessary for proper application of the EMDR technique. This is a highly specialized method that requires supervised training for therapeutic effectiveness and client safety. In the words of the Behavior Therapist Journal, "Clients are at risk if untrained clinicians attempt to use EMDR".

It may be advisable to request the therapist to provide you with their EMDR certificate of training. For a Therapist with advanced training, ask if they are EMDRIA Certified in EMDR.