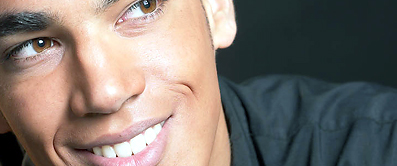 We are a team of licensed clinical counselor and psychotherapist in a full-time private practice. Collectively, we have a vast amount of years of experience working with clients from children onward in individual psychotherapy, psychoanalysis, couples therapy, family therapy, group therapy, and EMDR.

We have 2 locations in the DFW metroplex, Arlington by the Ballpark and River Oaks which is located in the NW part of Fort Worth close to the Naval Air Station Joint Reserve Base Fort Worth.  Both locations are conveniently located off of I-30.

Our therapist have office hours everyday except Sunday. Our office will be happy to bill your insurance company. Our practice belongs to many (but not all) managed care and preferred provider health plans. Please check with our billing department if you have questions.

We have both licensed therapist and staff that are bilingual in Spanish.  Calls are generally answered by a trained staff member that may assist you with your needs Monday through Saturday during normal business hours.  Our practice also has available times in the evenings and Saturday.

Our trained therapist are Level II trained with the required additional 10 hours of consultation.  Currently our trained EMDR practitioners are working towards their Certified Level.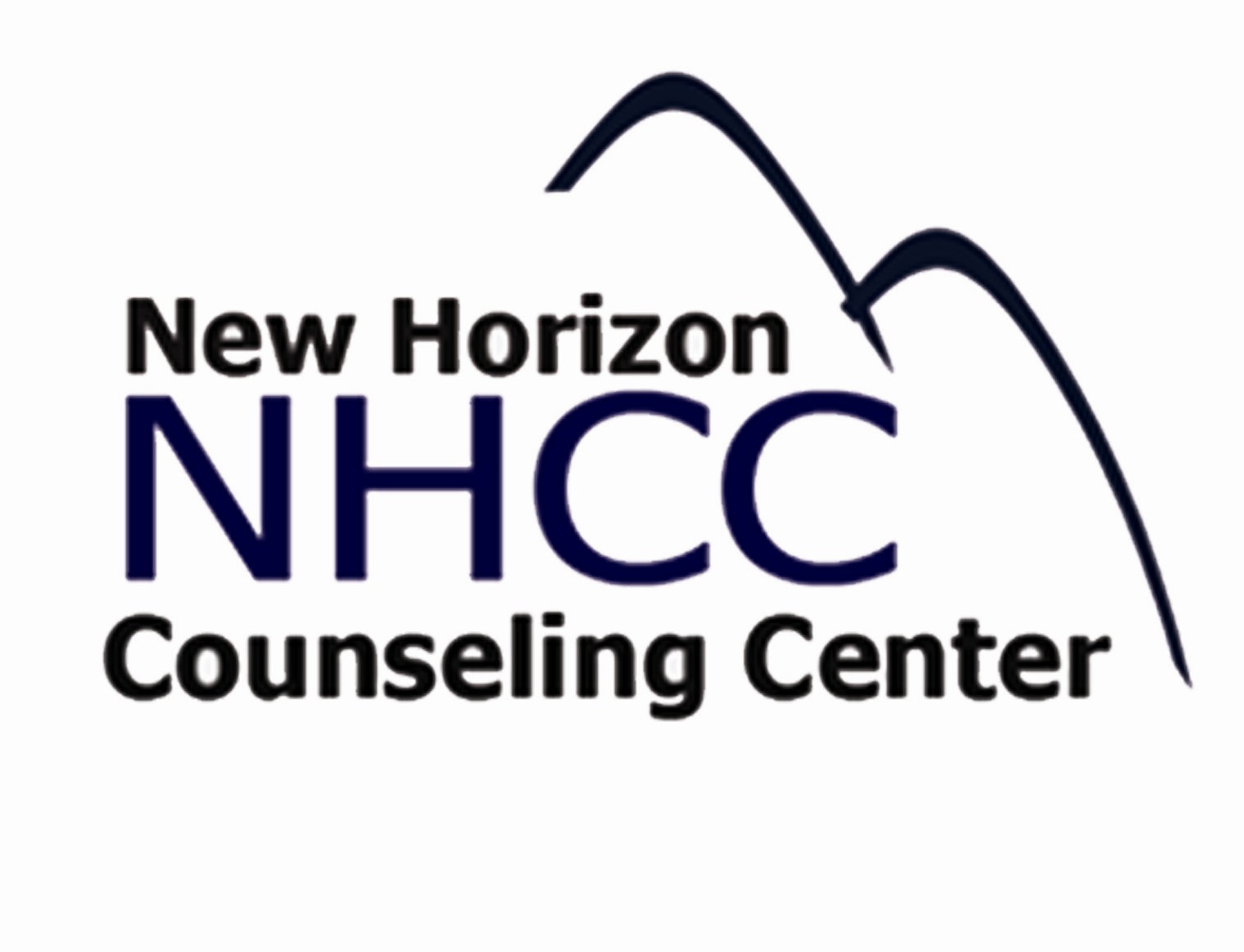 Arlington   River Oaks   Dallas